Train and learn in virtual reality
The simulation is a virtual space designed for presenting theory and discussing learnings from training and education.
You will be able to present your material in PDFs images and videos as easily as pulling it our of your pocket, but we call it your inventory.
Use the virtual classroom setting to access your specific training content.
Kanda Virtual Training Platform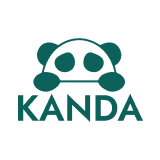 Ready to Install
Get access from your headset and start training today