Training the people that keep our
industrial world running
The Kanda Virtual Training Platform enables companies to create complex, real-time, collaborative VR training simulations that can be accessed using VR headsets, desktops and tablets.
The Virtual Training Platform
Shift through the benefits of moving your training facilities to the virtual platform
Case Studies
Explore how our clients have unleased the potential of VR training in the medical, maritime and energy sectors
Getinge's Virtual Hospital
Explore how Getinge revolutionizes the medical sector by offering a complete simulated hospital with virtual training facilities alongside their physical products to their customers
Getinge's Virtual Hospital
Siemens Gamesa's VR
Learn how Siemens Gamesa uses virtual reality in their training departments by offering flexible online courses for their employees to be accessed whenever and whereever
Siemens Gamesa's VR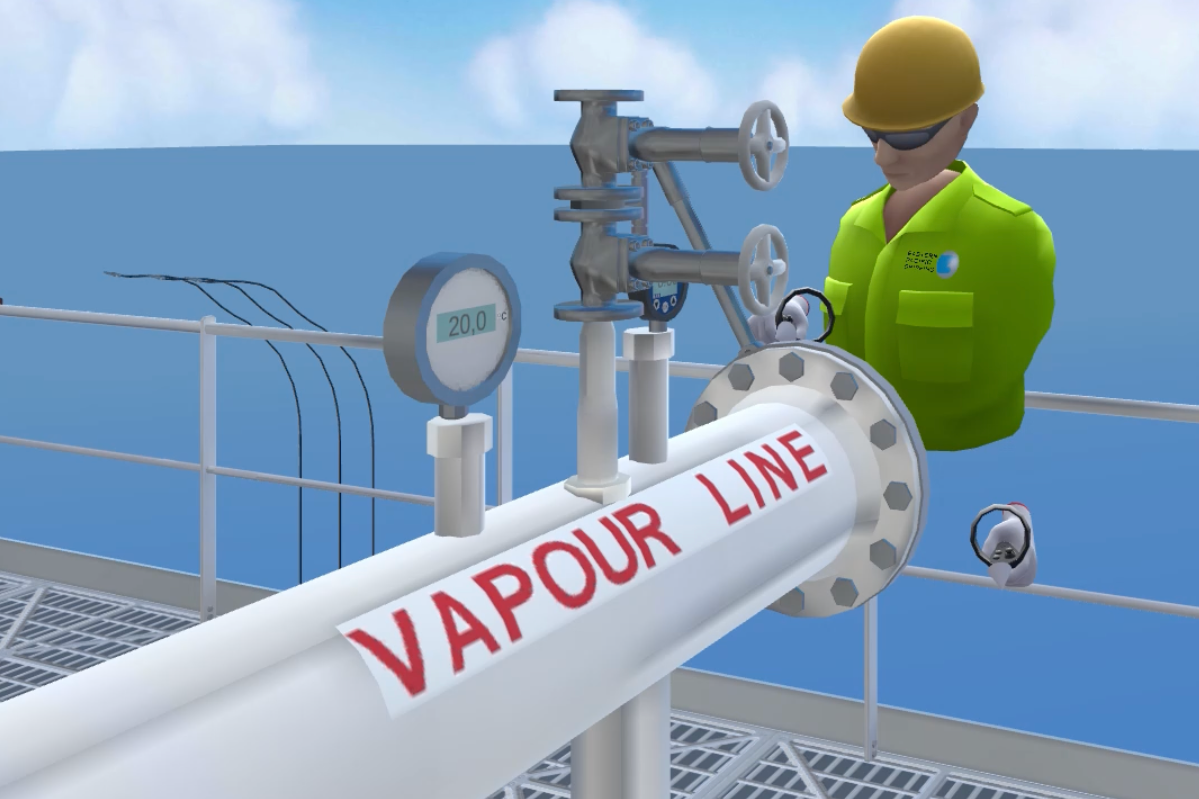 Eastern Pacific Shipping
Discover the virtual training simulators used to replace the expensive physical training equipment at vessels all around the world. Online learning with safety first!
Eastern Pacific Shipping
Thanks for staying
Where to next?